WHAT IS EVOLVE TRIM?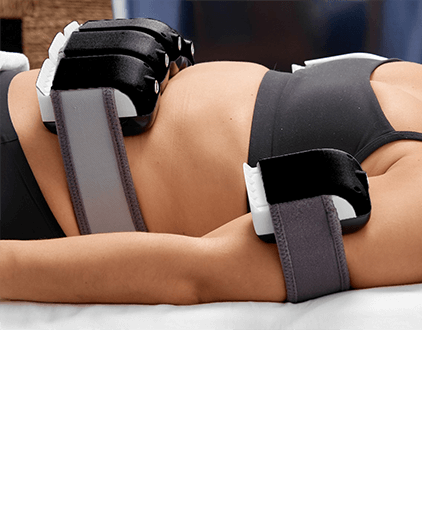 Evolve Trim offers 6 hands-free applicators that deliver RF energy and a vacuum. The patented technology delivers a uniform thermal effect to the deepest layers of subcutaneous fat to provide maximum results.
KEY BENEFITS:
Treat multiple areas of the body simultaneously and provide a variety of customizable aesthetic treatments, with one device.
Built-in audible indicators sound providing progress updates as the tissue reaches the optimal temperature.
Evolve's patient call button allows clients to easily pause treatments so adjustments can be made if required.
BEFORE AND AFTER: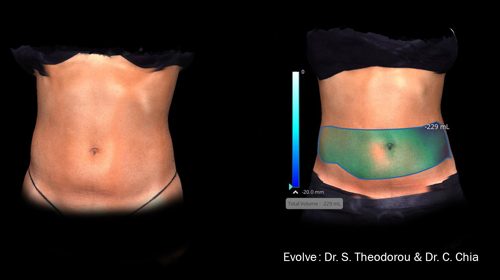 Evolve Trim remodels tissue and targets deep adipose tissue in problem areas.
WHAT CAN YOU TREAT?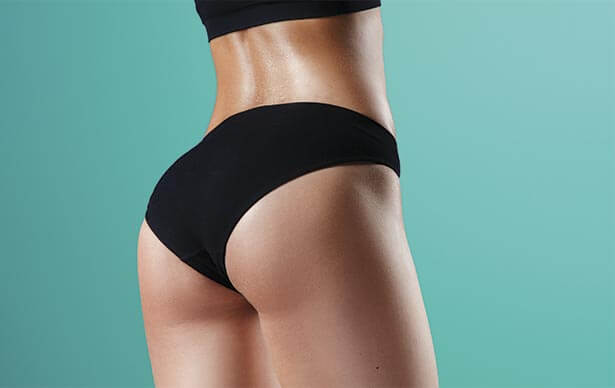 THIGHS
Target multiple areas simultaneously and deliver tailored aesthetic solutions.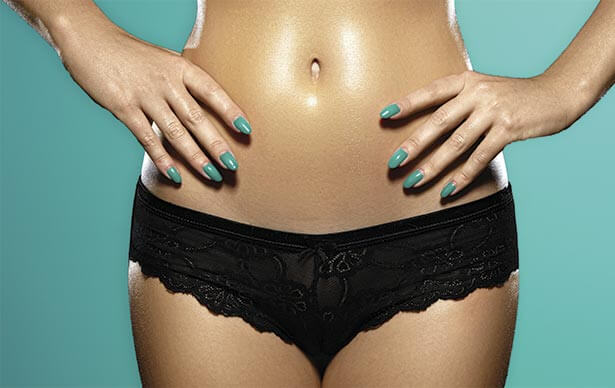 ABDOMEN
Trim's hands-free vacuum and controlled energy pulses work to simultaneously target adipose tissue and remodel the skin.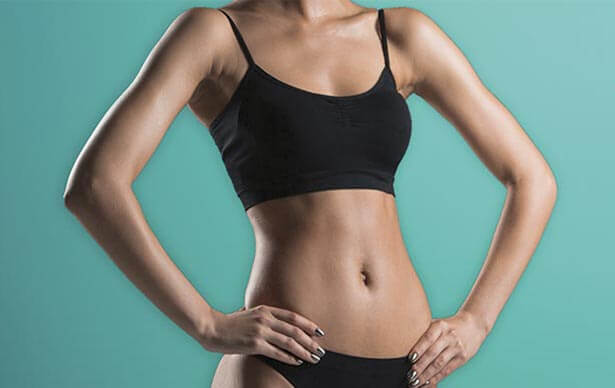 ARMS
Trim's multiple applicators enable your practice to provide patients with customizable solutions to target problem areas simultaneously.
Request Your Consultation Today!
To schedule your consultation with the top evolve trim body & cellulite treatment specialist in Des Peres, MO, call ☎ (314) 451-7022 or contact us online today!
---
Our Location
RevitaLife
13354 Manchester Road, Suite 100
Des Peres, MO 63131
Phone: (314) 451-7022