WHAT IS EVOLVE TITE?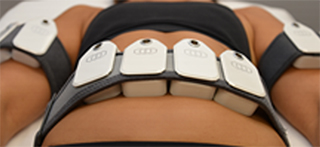 Evolve Tite harnesses the power of RF energy to remodel skin and improve its appearance. The 8 hands-free applicators deliver uniform and volumetric heating to the skin & sub-dermal layer, to provide customized pain-free patient solutions.
KEY BENEFITS OF EVOLVE TITE TREATMENT
Treat multiple areas of the body simultaneously and provide a variety of customizable aesthetic treatments, with one device.
Built-in audible indicators sound providing progress updates as the tissue reaches the optimal temperature.
Evolve's patient call button allows clients to easily pause treatments so adjustments can be made if required.
---
EVOLVE TITE BEFORE AND AFTER

Dr. H. Roberts
Remodel skin to restore a more youthful-looking appearance.

Dr. T. Shimer
Evolve provides an all-in-one mommy-makeover.

Dr. D. Kiba
Customizable treatments allow for smaller body areas such as arms to be treated.
---
WHAT CAN YOU TREAT?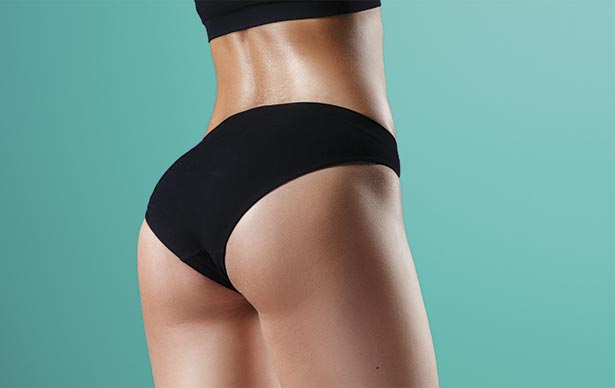 THIGHS
Target all body areas with the power of RF energy to remodel tissue.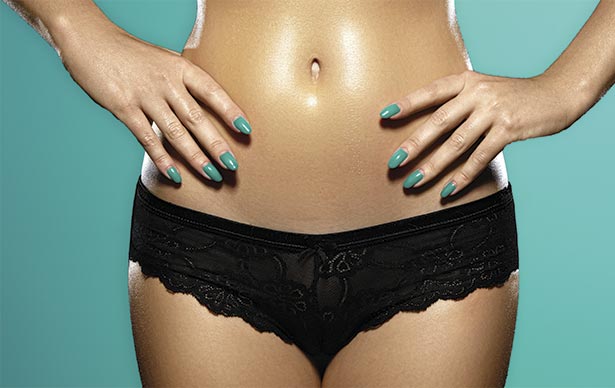 ABDOMEN
Evolve Tite provides hands-free functionality to remodel skin and target key areas of concern such as the abdomen.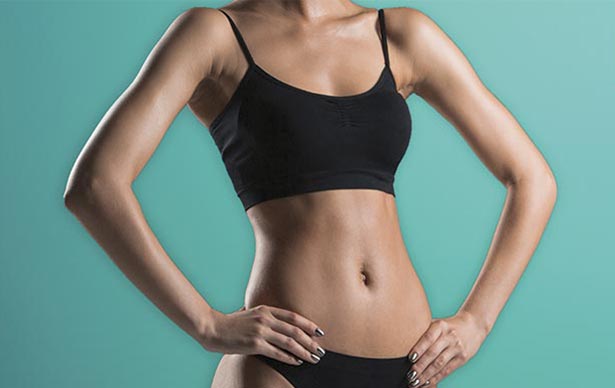 ARMS
Evolve Tite's multiple applicators enable your practice to provide patients with customizable solutions to remodel problem areas simultaneously.
Request Your Consultation Today!
To schedule, your consultation with the top evolve tite skin tightening specialist in Des Peres, MO, call ☎ (314) 451-7022 or contact us online today!
---
Our Location
RevitaLife
13354 Manchester Road, Suite 100
Des Peres, MO 63131
Phone: (314) 451-7022